HYPEBROS MarketinG
Digital Marketing Services
We help you grow your business by increasing your visibility online, boosting your sales and turning prospects into loyal customers.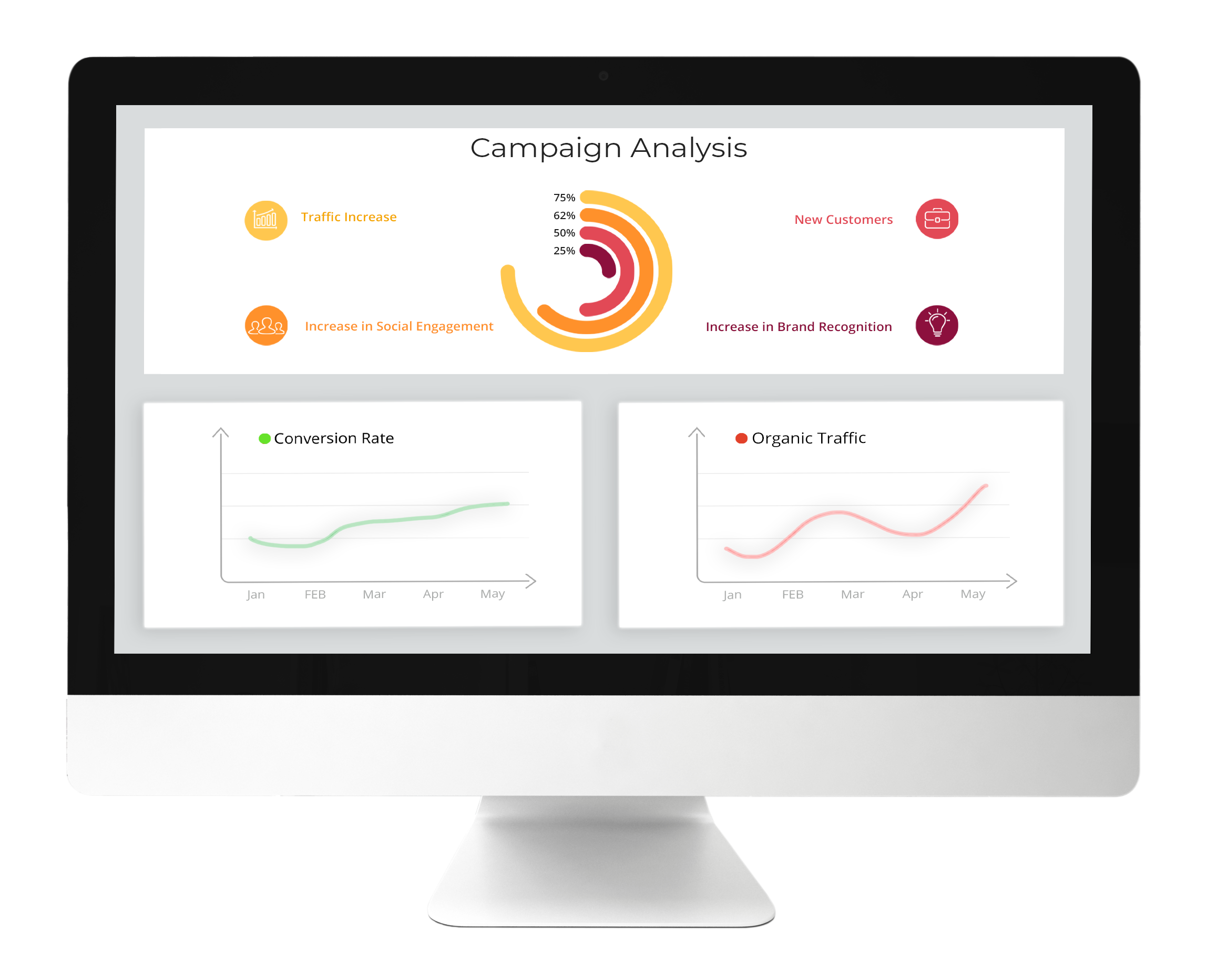 Get Started For Free!
One of our core values is transparency. Before we start a collaboration with a new client, we evaluate their needs before charging a service. We tailor our services to each individual client to achieve success.
Search Engine Advertising
We specialise in SEA services covering tools like Google Ads and Bing Ads.
SEO
We help you increase your organic traffic by optimising your website according to known standards and beyond.
Google Analytics
We setup your Google Analytics account and make sure that all valuable actions on your website are tracked.
Marketing Automation
We help you setup automation processes for your marketing activities to fuel your lead interaction.