About US
About HypeBros Marketing
HypeBros Marketing is not your regular agency. Our main priority is to provide transparency to our clients. We don't just manage campaigns but also educate and help you to understand the world of Digital Marketing.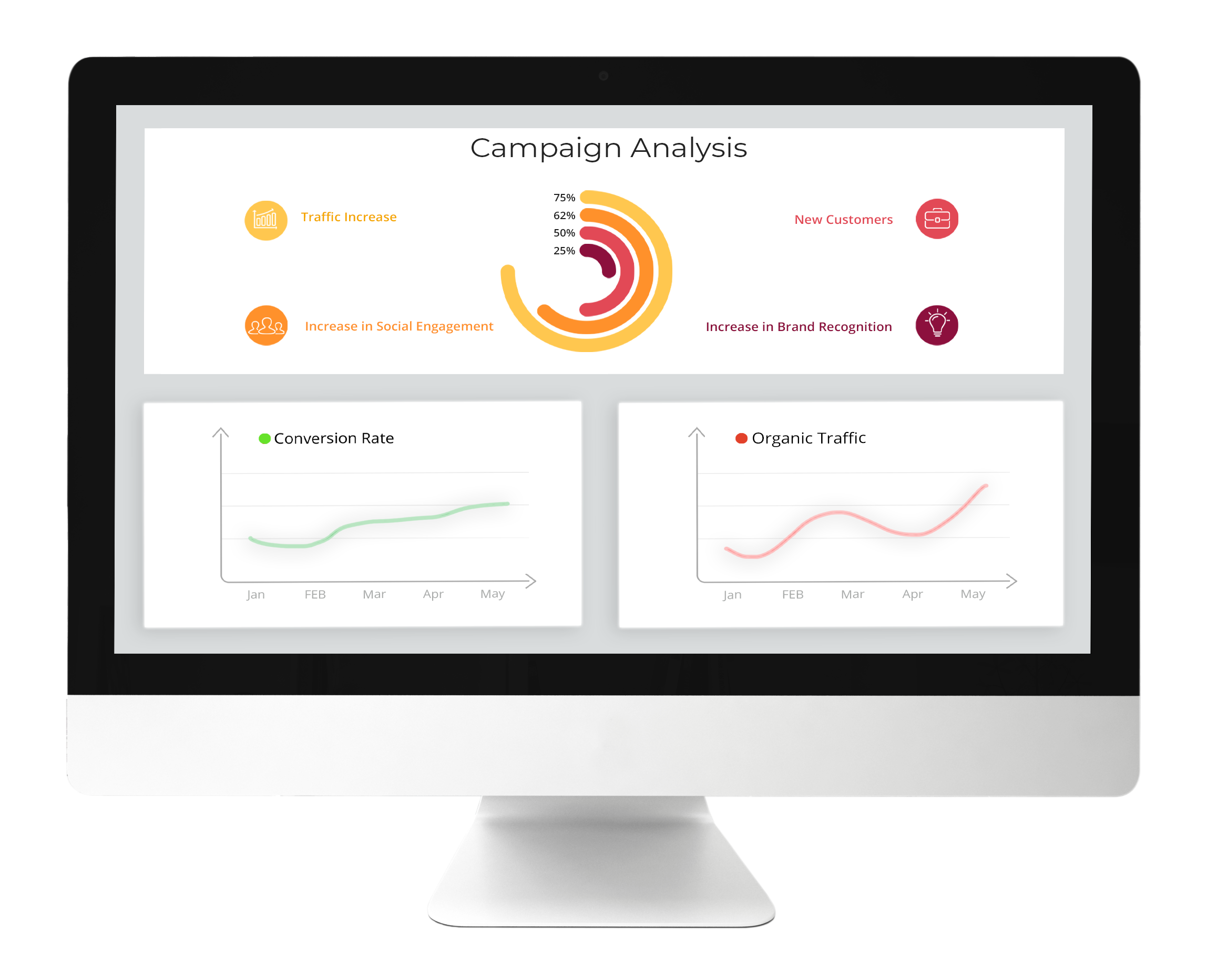 Our Approach to Digital Marketing is truly Performance driven
We often come across clients who are running digital marketing campaigns just to get more clicks to their website. But this is the wrong approach. Just because you are getting a lot of clicks to your website for a low cost per click, doesn't mean that your campaigns are performing great. This doesn't tell you for example how much time a user spend on your site, if he signed up for your newsletter or placed an order.
The first step with any client is to make sure that we can measure the outcome of our campaigns. This performance driven approach will not just help us analysing traffic quality but also help us spending your budget as efficiently as possible.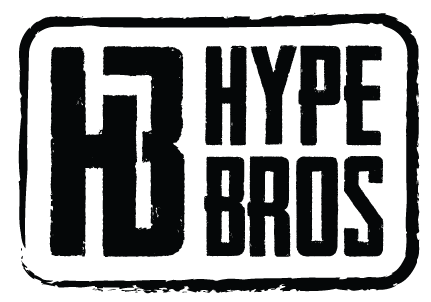 Our Core Values
We thrive to provide you with the best service possible, always tailored to your needs.
Transparency
We want you to trust us and to understand what we are doing. That's why we openly communicate with our clients at any time. We take time to answer questions, set up phone calls and even in-house meetings to make sure we are always on the same page.
Education
We want your team to become experts like us. That's why we share our knowledge and expertise with your team during workshops and individual trainings.
Quality
Everything that we do from creating advertising campaigns to selecting content to optimising your sales funnel – Quality is key. That's why we treat our clients as important as if this would be our own company.
Search Engine Advertising