Implementation & Consulting
Marketing Automation
We help you integrate CRM processes that will turn prospects into loyal customers and make your business more efficient.
Want to Increase Sales Efficiency?
Through Marketing Automation we can help you setup processes to classify your customers according to the likelihood that they will take a certain action and therefore enable you to reach out to them exactly at the time when they are ready for another purchase.
We also help you to qualify leads gained through marketing activities so you can focus your time and efforts on the most important and valuable sales opportunities.
How we can help you with your Marketing Automation
Integrate automated email processes
Lead generation & nurturing
Advanced CRM integrations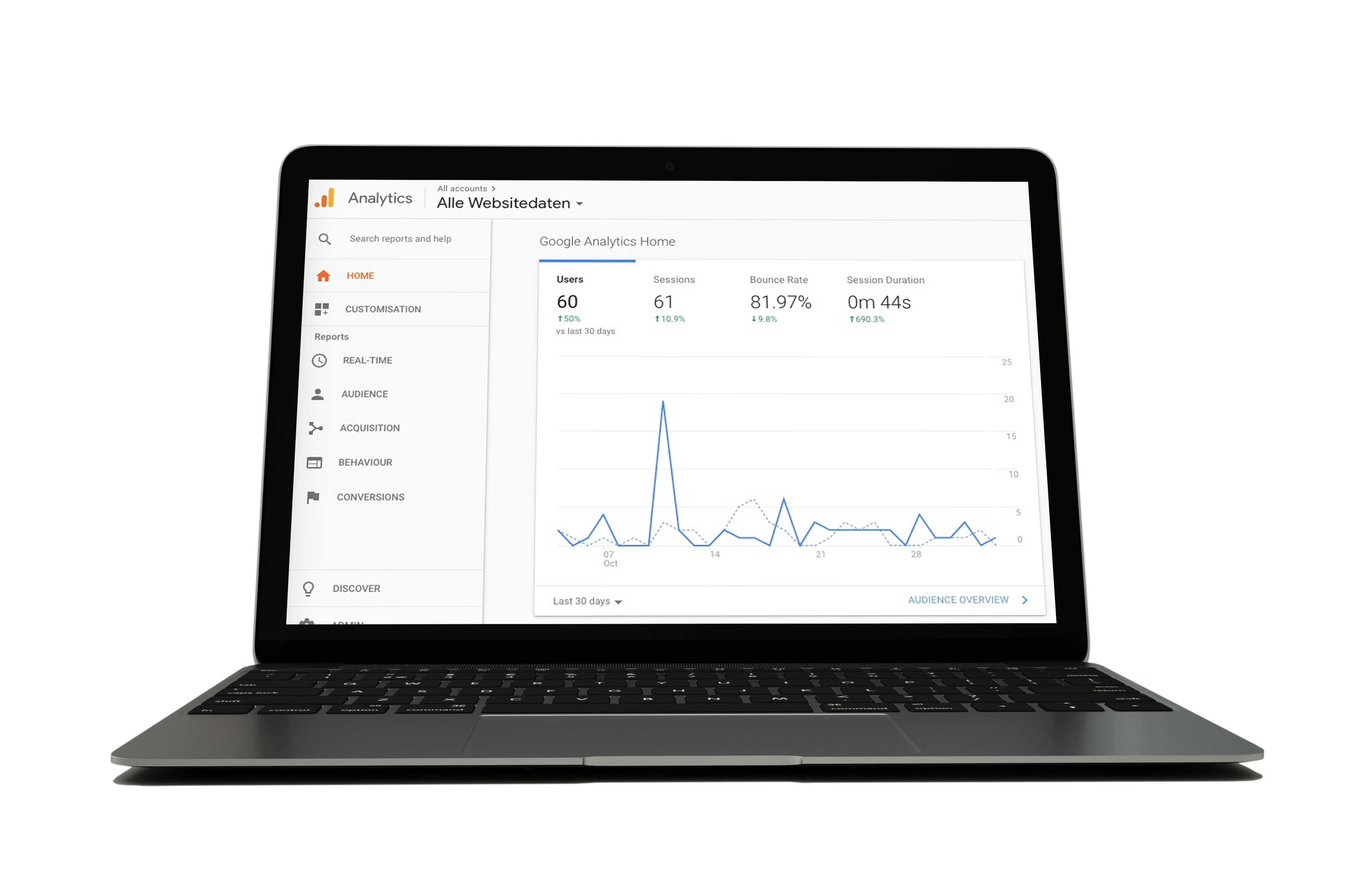 Transparency
We work with and not just for you. You will always be included and have access to your accounts.
Quality
We constantly optimise and re-evaluate our work processes to ensure high quality at all times.
Knowledge transfer
Our goal is to help you and your team understand and evaluate your marketing automation processes.
Already have marketing automation processes enabled?
Request a professional audit.
Marketing Automation Audit
Get immediate feedback on your current Marketing Automation integration and find out if you are getting the most out of your sales funnel.
Tell me more
A Marketing Automation audit is the first step to analyse how advanced your current marketing automation processes are.
This audit will tell you if you are reaching your current customers at the best possible times and if you are getting the most out of your lead generation processes.
In this audit we:
Check your current CRM integrations
Analyse your automated processes
Analyse your lead generation funnel
Create an individual overview for you including improvements & next steps