Full Service
Search Engine Optimization
We help you grow your business by improving the visibility of your website on search engines.
Want to Drive More Traffic To Your Business?
Search Engine Optimization, or SEO for short, includes both technical and strategic improvements of your website to make sure that your content can be indexed by search engines such as Google or Bing. On top of that, we make sure that your website can achieve the best possible rankings by applying known search quality guidelines and creating new content strategies that both your users and search engines will love.
How we can help you with your SEO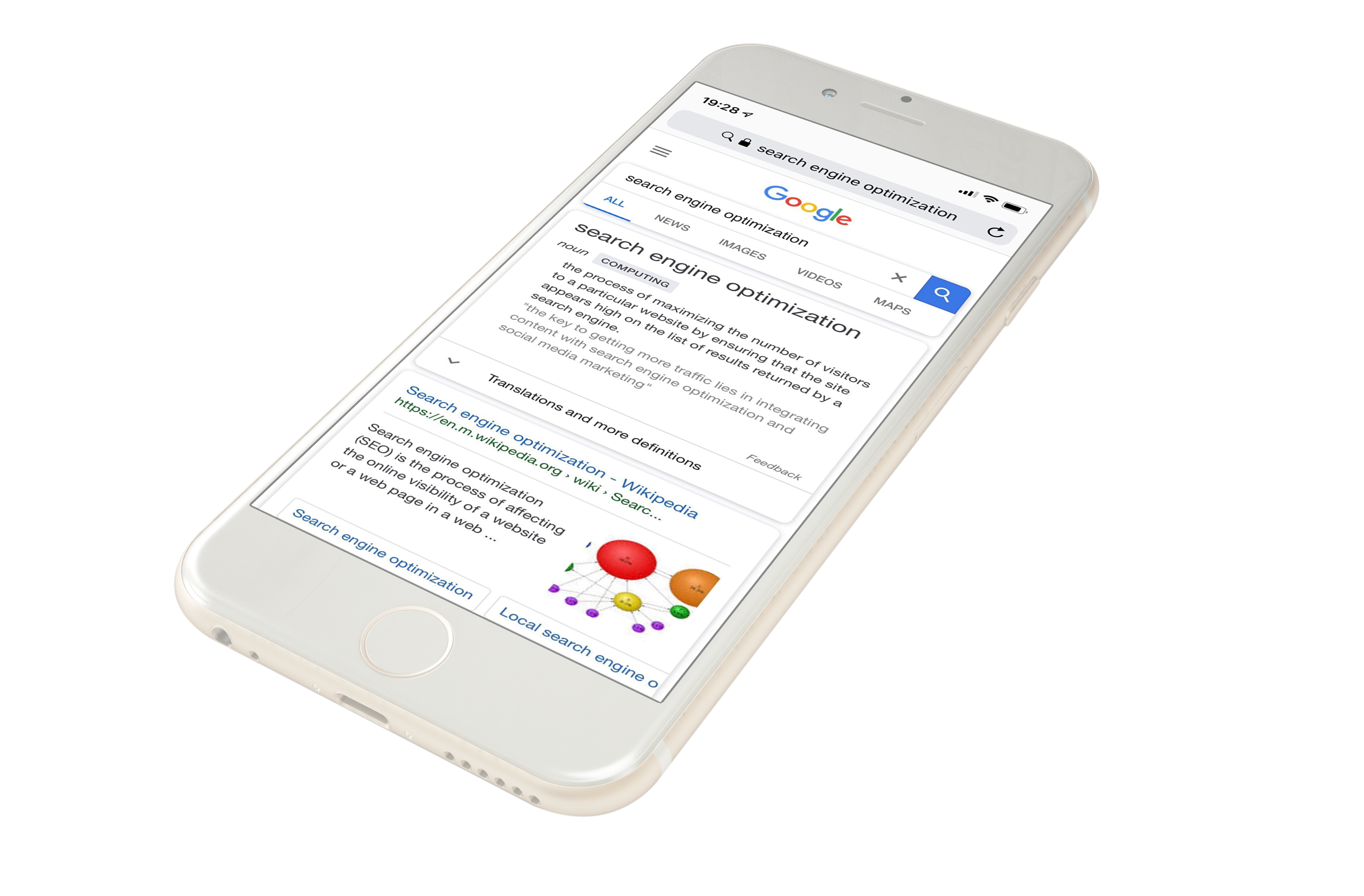 Transparency
We work with and not just for you. You will always be included and have a clear overview of our tasks.
Quality
We constantly optimise and re-evaluate our work processes to ensure high quality at all times.
Customised reports
Our reports are tailored to your specific business goals and are generated on a monthly basis.
Curious about the status of your current website?
Request a professional SEO audit.
SEO Audit
Get immediate feedback on the current situation of your website and find out how you can improve your SEO.
Tell me more
An audit is typically the first step for a SEO professional to analyse the performance of an already existing website.
Our SEO audit will tell you, what kind of technical issues you need to solve to make your website as search engine friendly as possible, how you are ranking for your most valuable keywords and which actions you can take to increase your visibility on search engines.
In this audit we:
Check for technical issues including the crawlability of your website
Take a look at the structure of your website
Analyse on page factors such as URLs, meta data and your content
Provide you with an overview of your current off page situation to let you know where your backlinks are coming from
Analyse the SEO efforts of your close competitors
Create an individual action plan for you including daily, weekly and monthly tasks